STANLEY and Stanley fatmax
wELDING EQUIPMENT & ACCESSORIES
STANLEY and stanley fatmax
ELECTRICAL PRODUCTS
STANLEY decorative & security LIGHTING
stanley professional work lights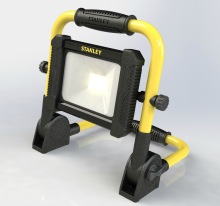 The brand new STANLEY® lighting range is already creating buzz in the market. For the craftsman and "professional DIY" we offer one of the most powerful concepts in the market for work lights, with the latest LED technology and unique STANLEY® features & design.
The assortment also covers wall lights, security lights, downlights and sensors.
STANLEY, STANLEY FATMAX AND DEWALT MATERIAL HANDLING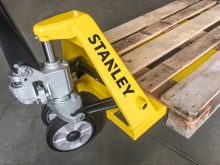 SAM Works are dedicated to developing the best material handling products in the market, solving problems for DIY and professionals all over the world with a wide STANLEY® range. We can supply a complete range of pallet trucks, hand trucks and transport platforms.
Very fast, SAM Works have succeeded with the new assortment and are now present in over 40 countries worldwide. Check out the brand new ranges in Stanley FATMAX® and DEWALT®!
AUTOMOTIVE ACCESSORIES & CHEMICALS
STOCK LOTS AND PROMOTIONAL PRODUCTS
CAll us on +46 (0)703-271280